Career COUNSELING SERVICES

Become a professional in 6 months 
PROGRAM BENEFITS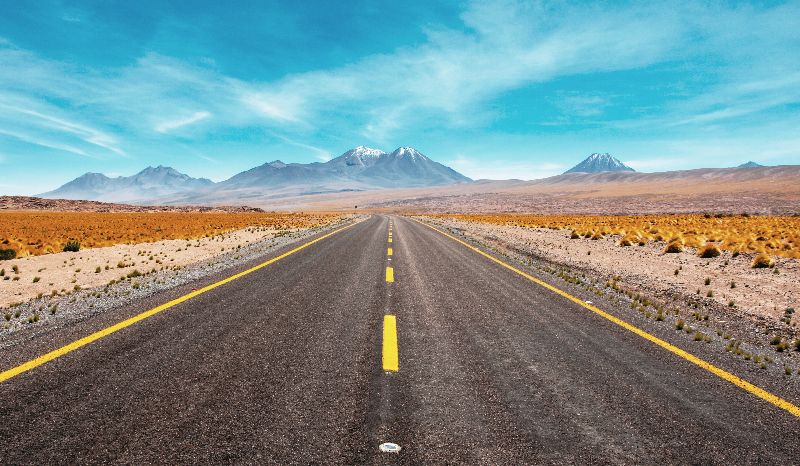 Career Counseling & Guidance
Learn from the experts about the prospects of various IT technologies (Cloud Computing, AI, ML, IoT, Blockchain, Big Data, Android, Automation, DevOps, etc.), ITIL processes, etc. Also about Project Management, IT Sales & Marketing, Operations, HR and all the Managerial Skills in general that are required in the industry vis-à-vis corporate scenario.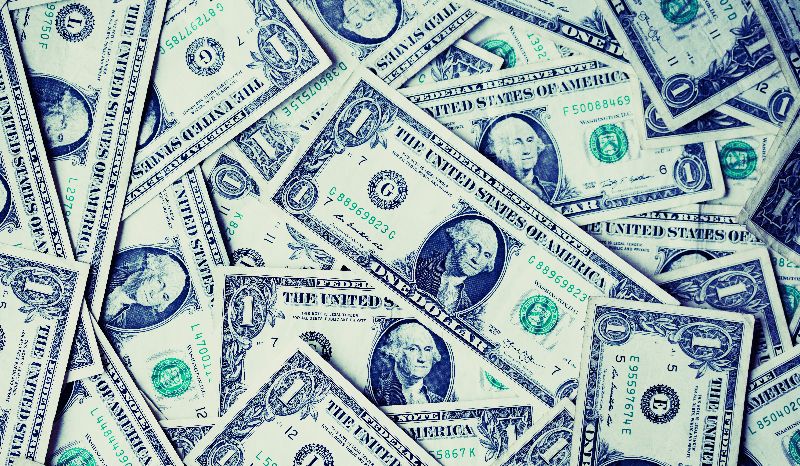 Monetory incentives
Opportunity to earn big through our 'Learn & Earn' program.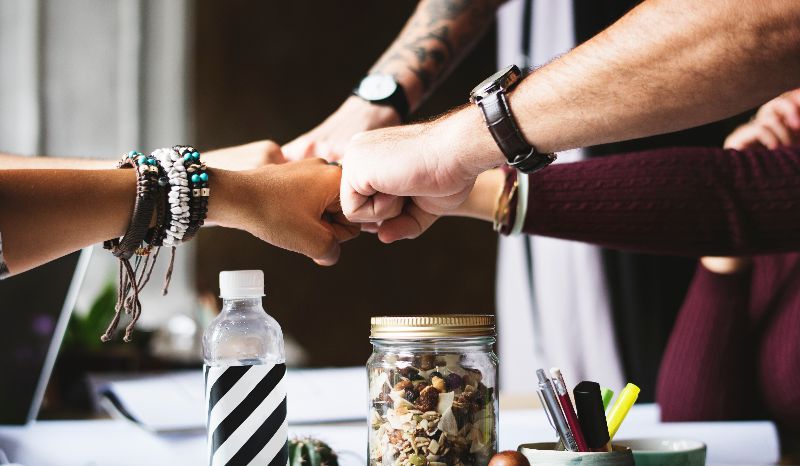 Be a part of our growing community
Be a part of the wider professional community to network, build synergies and grow exponentially.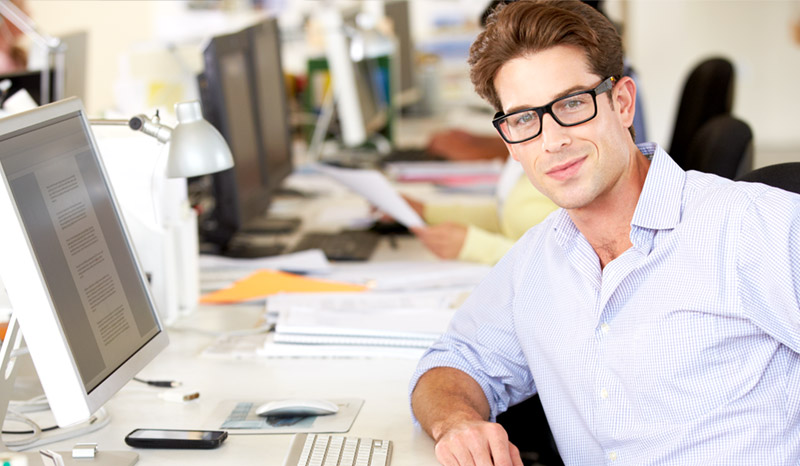 exposure to corporate environment
Work online in a flexible yet disciplined corporate environment and get exposure of of working on corporate processes.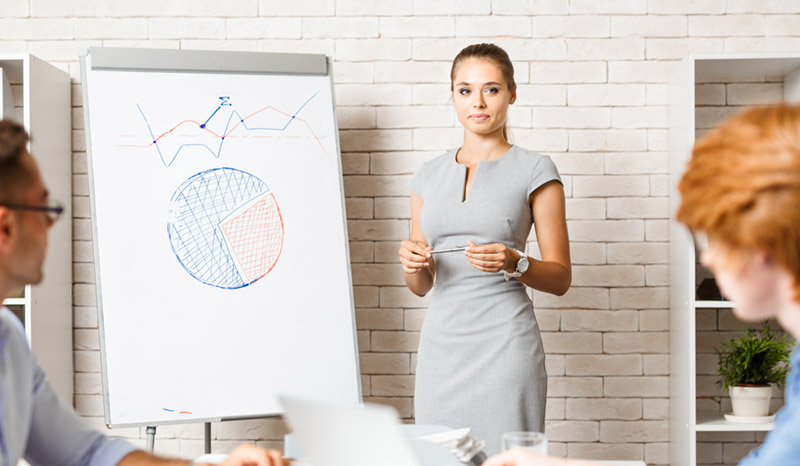 FREE Trainings 
Free online trainings on latest IT technologies like Cloud Computing, AI, ML, IoT, Android, Block chain, Digital Marketing, etc. from experts across the world and no limits on the number of trainings.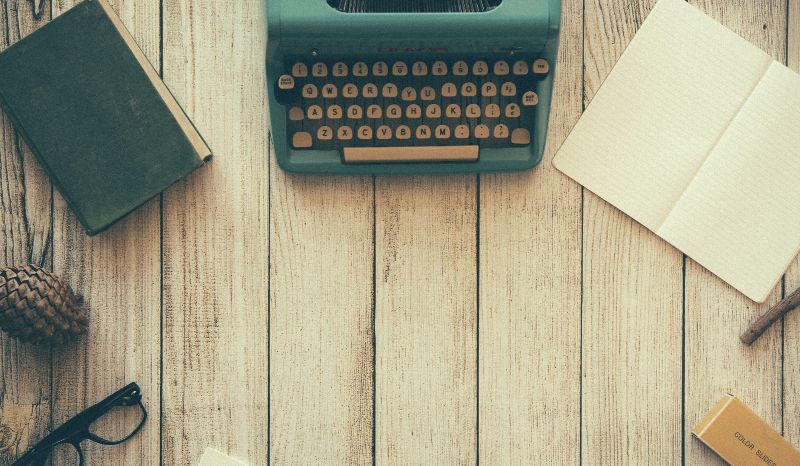 Work experience (IT & MGMT. Projects)
Get to work in IT (latest technologies) & Management (Strategy, Operations, Sales & Marketing, HR, Project Mgmt., etc.) to receive work experience letter/ certificate for your full tenure (6 months - 4 years) with us.

Next Gen Cloud Intellectuals
OUR TESTIMONIES
See for yourself how we have helped our candidates to walk on the path of success by choosing various IT & Management careers
IT Sales Manager
Priya Gharat
Cloud Counselage Pvt. Ltd. has helped me in making my career into Management. It feels great to be a part of Cloud Counselage, what I am today is all because of Cloud Counselage. The knowledge, exposure and experience which I got from Cloud Counselage has always been very helpful for standing out in my work place as well.
Student, North Carolina University
Rutvik Kolhe
Great company to work with, especially if you are planning for higher studies. As an Intern, I got to learn about AWS, GCP and various other concepts related to cloud computing. Since most of the industries have already moved towards the cloud space, these are the skills you ought to have.

Cloud Infrastructure - Intern
Akhilesh Jeyaraman
Amazing company, amazing internship program. Totally worth it!
Engineer
Rohan Dixit
Perfect place for those who wish to learn Cloud based technology!
To see more reviews from our interns, please feel free to visit our company Facebook Page